Our Team
We are committed to a team of thinkers who believe success is a group activity, those who are committed to deliver quality and service with integrity and honesty. High standards are deeply ingrained as a part of our culture.
Our House Restoration combined with our highly skilled crews offers over 30+ years of experience in commercial and residential construction. Our team works closely with each other in order to keep projects on track and on budget.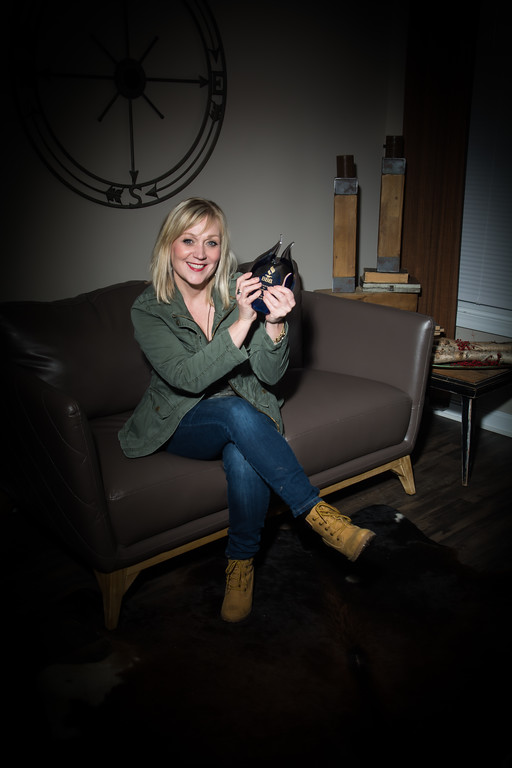 Tami Hartley – Owner
Tami's background was formed largely from 3 areas. She was a collegiate Field Hockey Player where she learned a hard work ethic, how to be a team player and a champion. While in college she started a lawn and landscaping company. She built the company mainly with residential accounts but expanded into commercial accounts with the Shell Oil Company.
After college, she landed a job as an elementary school teacher in the inner city schools and retired from the teaching field within 3 years as she built her career in Direct Sales.
For the next 20 years, she was an Independent Sr. Sales Director with Mary Kay Cosmetics where she trained, motivated and led a unit of 150 independent consultants and serviced 150 plus clients and developed 5 offspring Sales Directors.
She always had an interest in home improvement/construction and design elements. She made some key contacts, studied under and learned from some of the best people in the industry who encouraged her to start up this company. She brought the desire to help people, integrity, values, sales and business experiences and combined it with the best and most experienced crews and industry professionals she could find, and Our House Restoration was formed!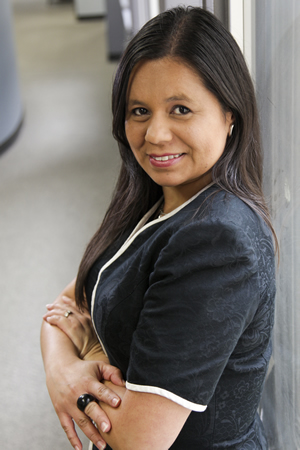 Ilse Padilla – Office Manager
Ilse has more than 15 years of experience in marketing, sales and communications. She has degrees in Accounting, Marketing and Communications. Ilse's background was formed in several fields such as advertising, information technology, pharmaceutical and retail.
She enjoys enhance customer relationships, provide the best customer service and work as part of a team. Those criteria land her to the perfect place: OHR!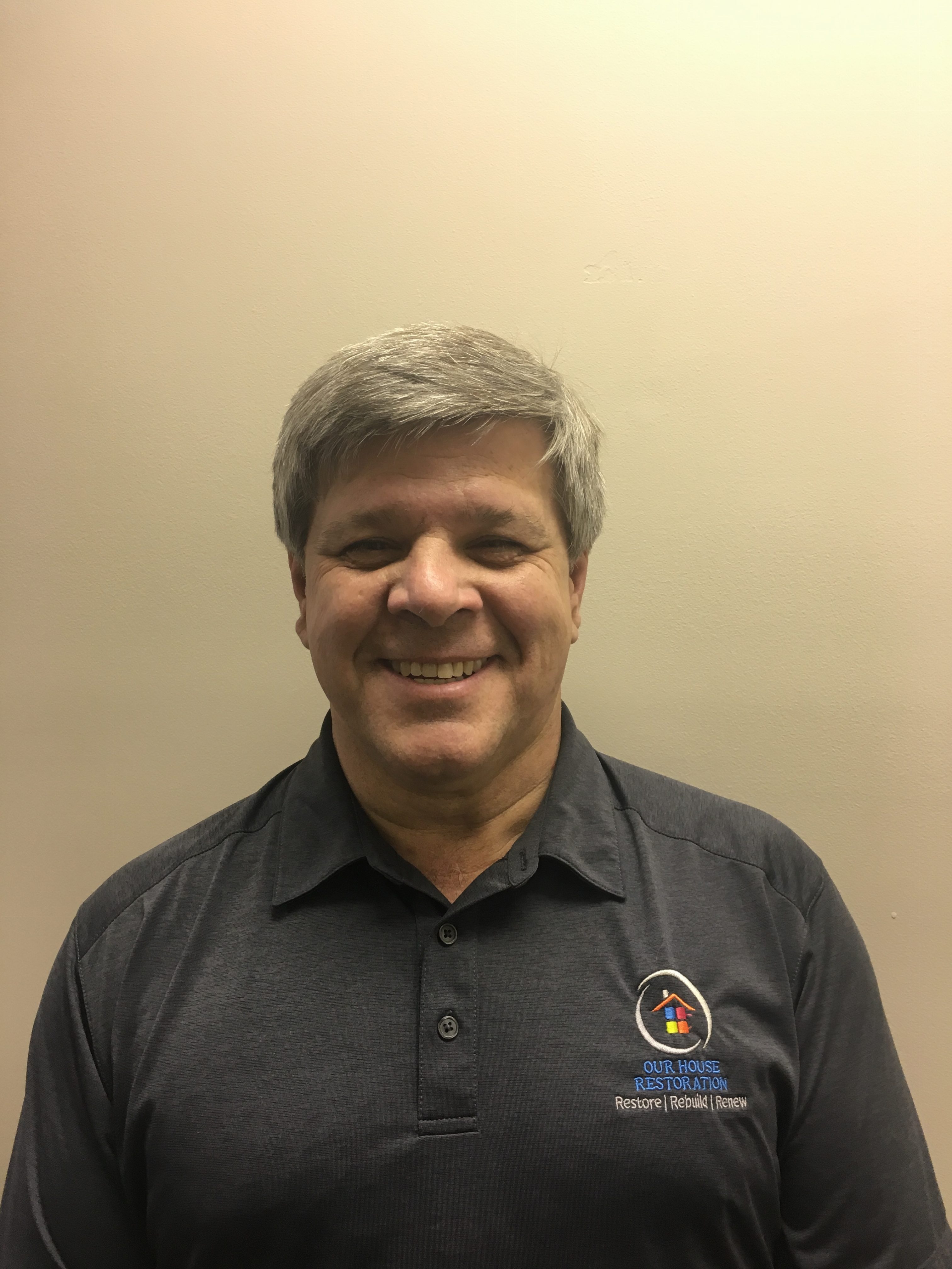 Tim Flood – Sales / Project Manager
Tim has spent most of his career in the Automotive Collision field managing collision centers in dealerships. He joined OHR to bring his knowledge of sales and project management to a company that in his own words "treat people like they want to be treated rather than like a dollar sign".
Tim has more than 20 year of experience delivering exceptional account service to strengthen customer loyalty.
OHR Work Crews
Our crews are very skilled and talented people with years of experience doing the job right: delivering high standards in each service they provide. Our crews are diverse, efficient, respectful and are committed to producing the highest quality of workmanship possible.
They are fully insured and specialized in technical knowledge. They are reliable and offer quality workmanship while following safety protocols.